Contemporary Garage Doors
official manufacturer partner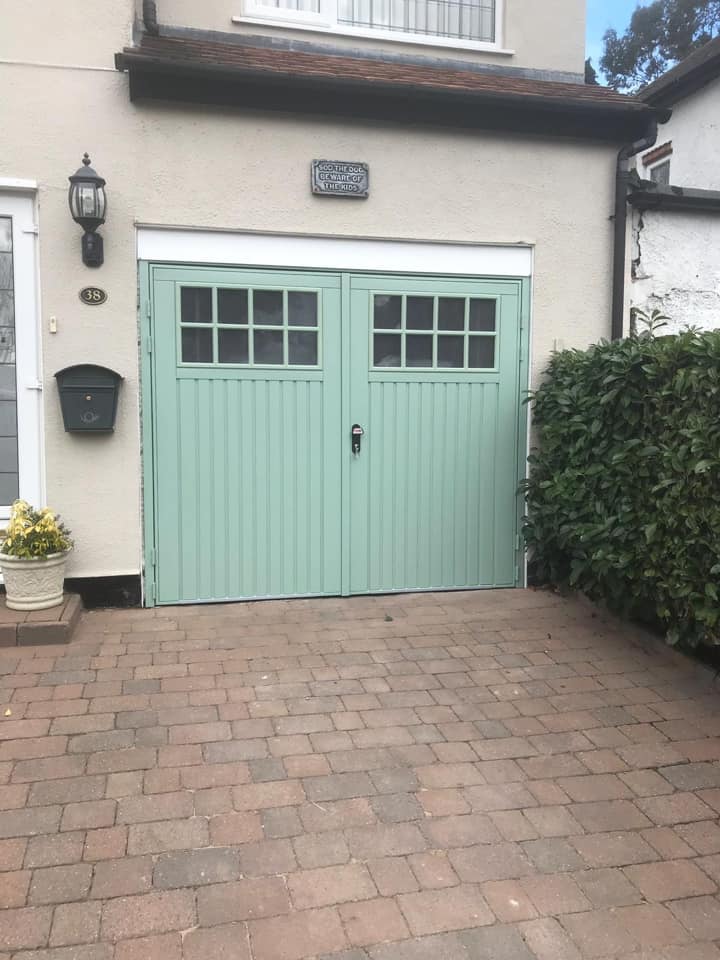 WM Garage Doors can supply you with a modern contemporary garage door and our expert and experienced garage door installers will ensure that the final result meets your expectations.
WM Garage Doors offers a free site inspection to accurately measure your garage opening. We will also supply you with a no obligation quote that is valid for 30 days.
Appearance and Benefits of Contemporary Garage Doors Contemporary garage doors always have the very latest designs. When you consider a garage door from our contemporary garage door range, you can be sure that you are looking at the most popular styles of today.
Contemporary garage door designs can be fitted to traditional brick garages to give them a fresh new look and increase kerb appeal. These garage doors can also be fitted to new house builds and they can be selected to match the modern materials that can be used to build them.
The appearance of a contemporary garage door may be personalised with vertical or horizontally orientated square glass panels or circular port holes. Roller garage doors are made from panels that have a small height while more dramatic statements can be made with sectional garage doors, which have very large height panels, which typically number just four or five.
The Benefits of a Contemporary Garage Door
The main benefit of a contemporary garage door is its pleasing appearance. Because these garage doors are the very latest in design, they are typically automated, as is the case with roller garage doors and sectional garage doors.
The latest security standards can be employed to help ensure that your garage belongings and vehicles remain safe. The clean look of a contemporary garage door and the use of modern materials benefits the owner with little maintenance and typically, the only maintenance required is a quick wipe down.
If your Looking for a quality installation, service or maintenance. Get in touch today