official manufacturer partner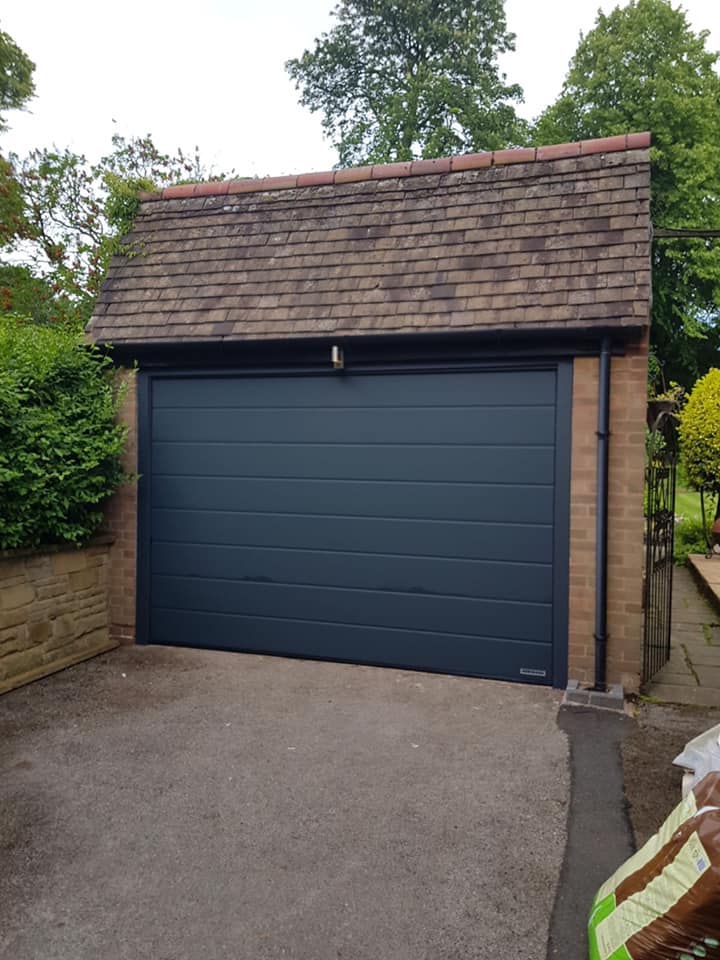 Modern Garage Doors Supplier West Midlands
There is a very wide choice of modern garage doors for the garage owner to choose from and WM Garage Doors will offer you a free survey to measure and check the suitability of each design. We will also provide you with a no obligation quote for the supply and installation of your preferred modern garage door.
The range of modern garage door designs includes those made from metals, plastics and wood. These can be finished in a colour of your choice and even plastic and metal modern garage doors can be finished to look like genuine wood.
Glazing can be added to a modern garage door design to allow natural light into the garage space. Kerb appeal can be added with square or porthole shaped glass fitted into stainless steel frames and arranged vertically or horizontally.
The Benefits of a Modern Garage Door
Almost all modern garage doors can be automated and will allow the garage owner to say goodbye to standing in the cold, wet and wind in order to access the garage.
Modern roller and sectional garage doors have no kick-out into the driveway and this benefits the owner with up to three more feet of usable drive space.
The Suitability of Modern Garage Doors
Modern design garage doors can be made from different materials and these are suitable for different applications.
GRP fibreglass garage doors have the same weight to strength ratio as steel but they do not rust, warp or rot. These can be made in any modern style and recreate the beauty of wood but without the hassle of ever having to stain or paint them. Modern GRP garage doors are also dent resistant and it easy to repair scratches.
Modern ABS garage doors are impact and dent resistant and will not fade when exposed to prolonged sunlight. ABS garage doors can be made to match existing PVC windows and doors and the only maintenance required is the occasional wipe down.
Corrosion resistant aluminium can also be used in the modern garage door design and this offers better noise and heat insulation, compared to steel, with CFC free insulation sandwiched between two aluminium skins.
If your Looking for a quality installation, service or maintenance. Get in touch today