official manufacturer partner
Garage Door Maintenance Services
Garage door servicing may be needed from time to time or be needed as a result of damage, wear or malfunction. WM Garage Doors have garage door servicing experts who can quickly, professionally and courteously service a garage door, no matter what the reason may be.
With over twenty years of experience in supply, installation and servicing of garage doors, WM Garage Doors can service every type of garage door on the market, be them manually operated or automatic.
How do I know if my garage door needs a service?
It is good practice to service any equipment in your home on an annual basis at least. This is not only to ensure the safety of your equipment but also to increase longevity.
There are a few tell-tale signs that your garage door may require servicing such as
Difficulty opening and closing the door
Increase in the noise made when the garage door is opened
Doors do not open when motor is running
Locks are not working as they should
Remote malfunctions
If your garage door shows any of the signs above or you have concerns then do not attempt to service the equipment yourself. This should be carried out by professionals, with the correct tools for the job.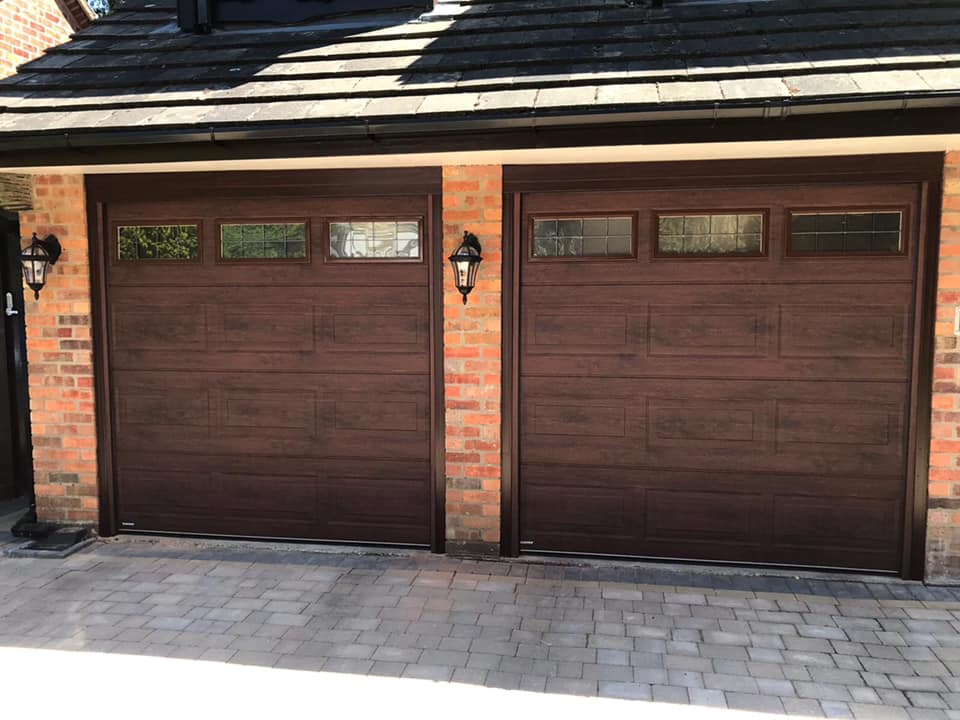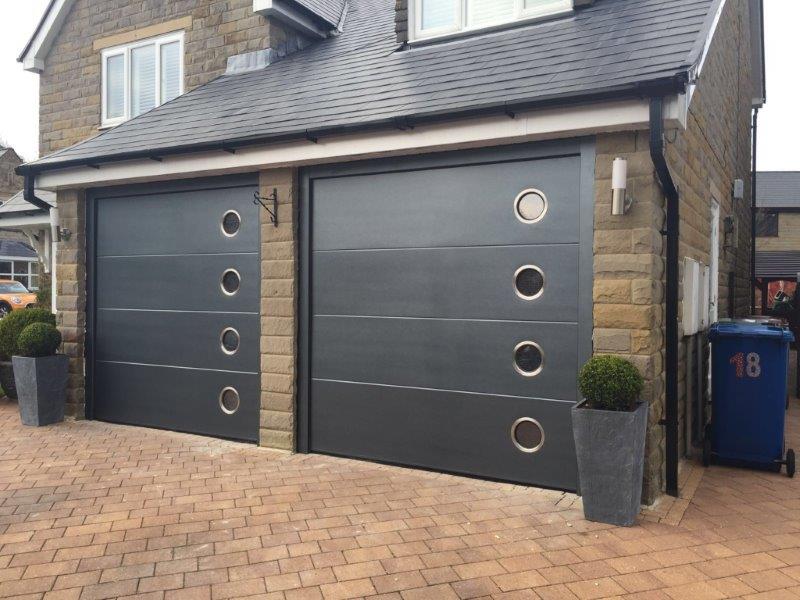 Is garage door servicing necessary?
You may not realise, but on average a household opens its garage doors anything between 2 – 4 times a day. This equates to nearly 1500 opens per year. During this time there are various problems that this amount of use could cause to your garage door.
Wooden doors may become warped/weather damaged.
Weather protection stripping may become damaged and require replacing
Open and close mechanisms could begin to fail
Brackets and bolts could become loose
Tracks can become unaligned
Cables can wear and require lubrication
This is just a shortlist of problematic situations that could compromise the safety and longevity of your equipment.
Our experts have installed thousands of types of the garage door over the last twenty years, so you can be assured that our service engineers know them in and out.
If your Looking for a quality installation, service or maintenance. Get in touch today
WM Garage Doors can service garage doors at any residential address throughout the West Midlands. This includes Birmingham, Solihull, Wolverhampton & Dudley as well as everywhere else in between.