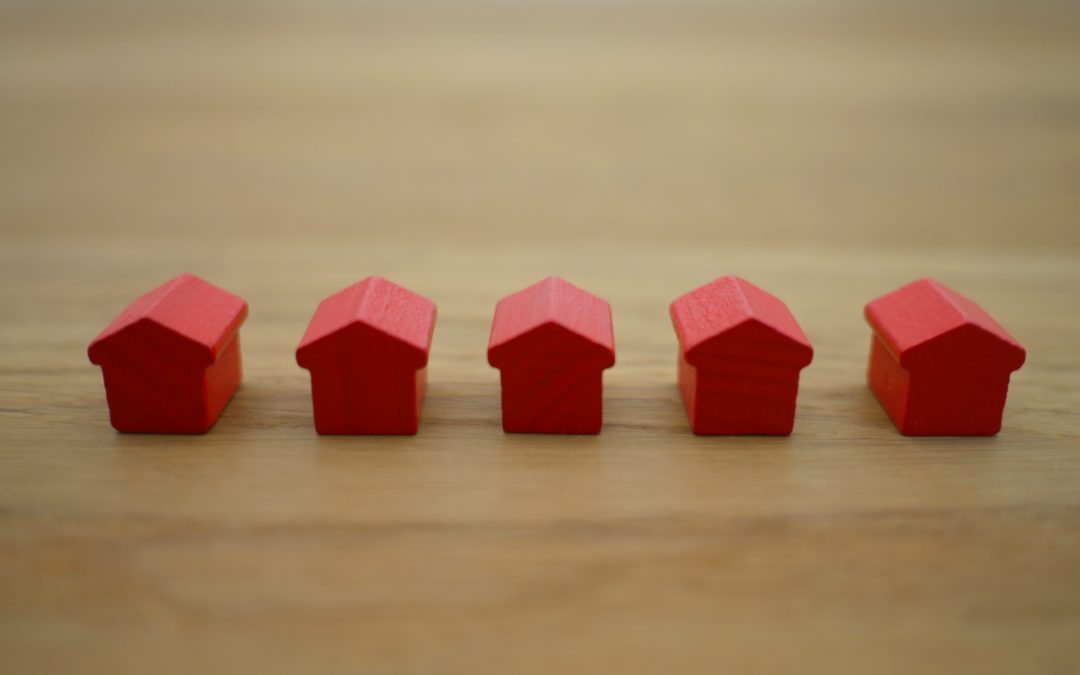 Having a brand new garage door fitted can change the exterior of your house. Not only can it add to the aesthetics but also brings an additional secure storage area. Following Storm Eunice and Dudley, and now as Storm Franklin hits across the UK, perhaps your garage door has taken some damage. However, often people wonder if they are covered by home insurance. Here at West Midlands Garage Doors, we have covered the common questions to help you if the worst happens.
Garage Doors & Home Insurance
The short answer to this is yes. However, every policy is different, and insurance will vary depending on the company used. Typically, most homeowners insurance policies state:
A garage is covered as long as it is within your property boundary.
Your garage door is only covered if it was locked at the time.
The cover you receive could depend on the security you have for your garage.
Often if your garage is attached to your house it is encompassed within the same policy.
However, homeowners need to read their policies carefully. Some insurance companies include the garage as a building. Therefore, cover for fixtures and fittings but not the contents within the building. Lastly, there will also be stipulations around "events". Things such as fires, smoke, theft, natural disaster, and floods. It is vital policy documents are checked to avoid any further disappointments.
Advice to keeping your garage safe
Prevention is always better than cure. Therefore, making some key alterations to your garage will benefit you both mentally and financially. Offering you peace of mind but also save you some money with your insurance policy. Additionally, there are certain types of garage doors that meet standards set by the Association of Chief Police Officers. Some alterations to consider could be:
Security lighting
CCTV cameras
Ensuring your garage is securely locked
Not having valuable items on view
Identifying high-value items and adding these to your policy
West Midlands Garage Doors
Always use a reputable garage door company when repairing or replacing a door. When disaster strikes it helps to have a business, you can trust. West Midlands Garage Doors offer long-lasting, durable garage doors that suit your style. We can provide a wide range of high-strength doors to complement a home's exterior, while simultaneously providing secure options to keep your belongings safe. In addition to added security, we can install, maintain, and repair your doors to your bespoke requirements.
Discuss your bespoke needs today with our professional team. We will conduct a free site survey and provide you with a 30-day no-obligation quote, with no hidden extras. Whether you live in Birmingham, Walsall, Staffordshire, or the surrounding regions of Solihull, Coventry, and Wolverhampton we have the solution for you. Contact us today!