official manufacturer partner
Garage Door Repair Services
WM Garage Doors offer a complete garage door repair service. Having a garage door in need of repair can you leave you vulnerable, with your vehicles exposed in driveways and the contents of your garage unprotected. We know the stress this can cause and offer a friendly and quick service. We will assess any issues and advise you on the best course of action to take, clearly explaining any costs from the start, with no hidden extras.
Our garage door engineers are skilled in fixing garage doors from all major manufacturers including Hormann, SWS, and Select, to name a few.
Common Garage Door Repairs
Your garage is the forefront of your home and is used daily, so taking care of it should be as high a priority as your garden or your porch.
Dents, scratches, or outdated paintwork can bring down the appearance of even the nicest homes. Our expert team are on hand to help bring your garage back to life with easy repairs to help restore it to its former glory.
If your garage door has a broken window, then we can also repair double glazing or fit new windows to the same specifications as the existing window units.
A garage door may also need a functional repair, which could include a spring or opener repair, for both manual and automatic garage doors. These repairs are often urgent with many garage doors being rendered unusable, but if the repair work is not carried by a professional and to a high standard you risk facing further repairs a few months later or even worse, a new garage entirely.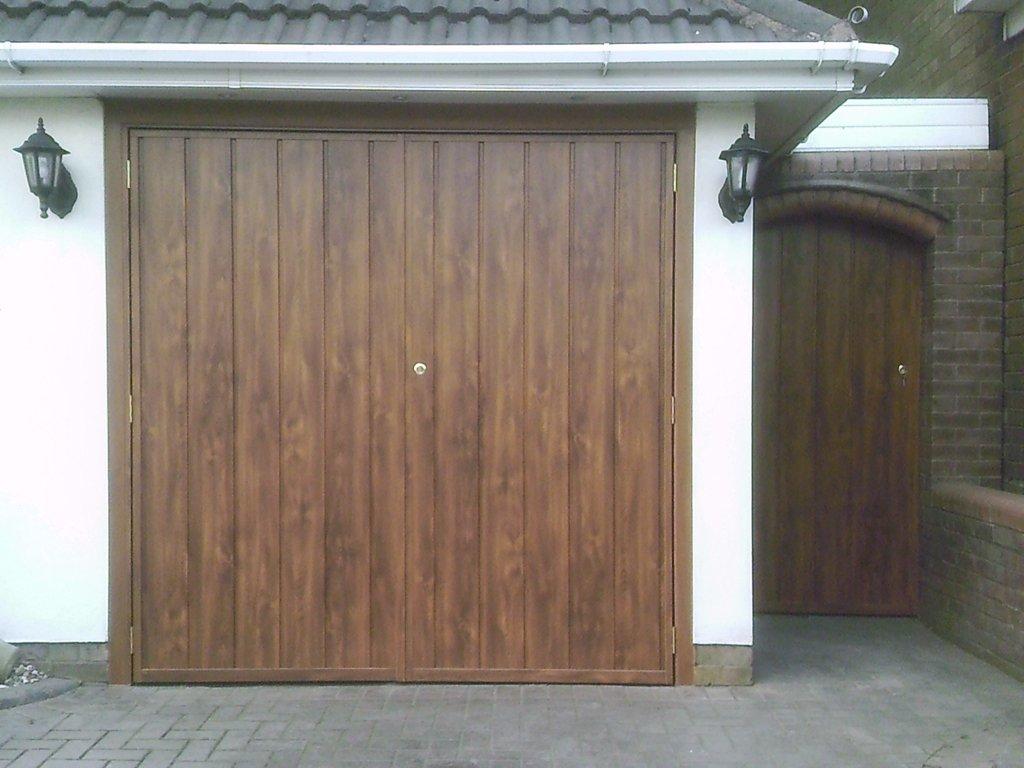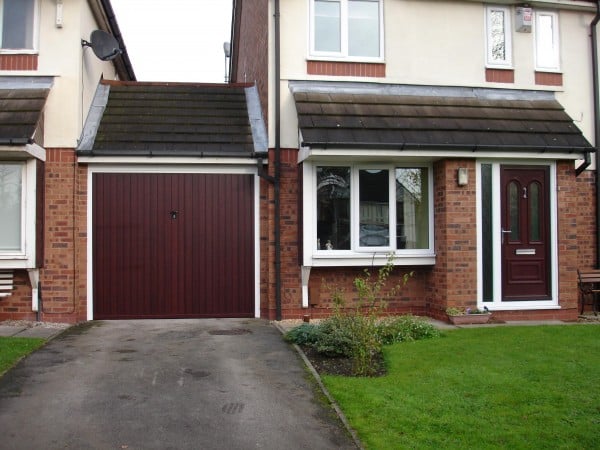 Repairs That Will Last by a Company You Can Trust
We are a local garage repair company and can quote a repair cost, prior to carrying out the required work, so you won't be left with any unexpected bills. With more than 20 years' experience in repairing garage doors throughout the West Midlands, our well-established reputation has been gained through the high-class customer service and aftercare we provide to our valued customers.
If your Looking for a quality installation, service or maintenance. Get in touch today
If you're sat there wondering "is there a reputable garage door repair company near me?", the answer is yes and it's WM Garage Doors.