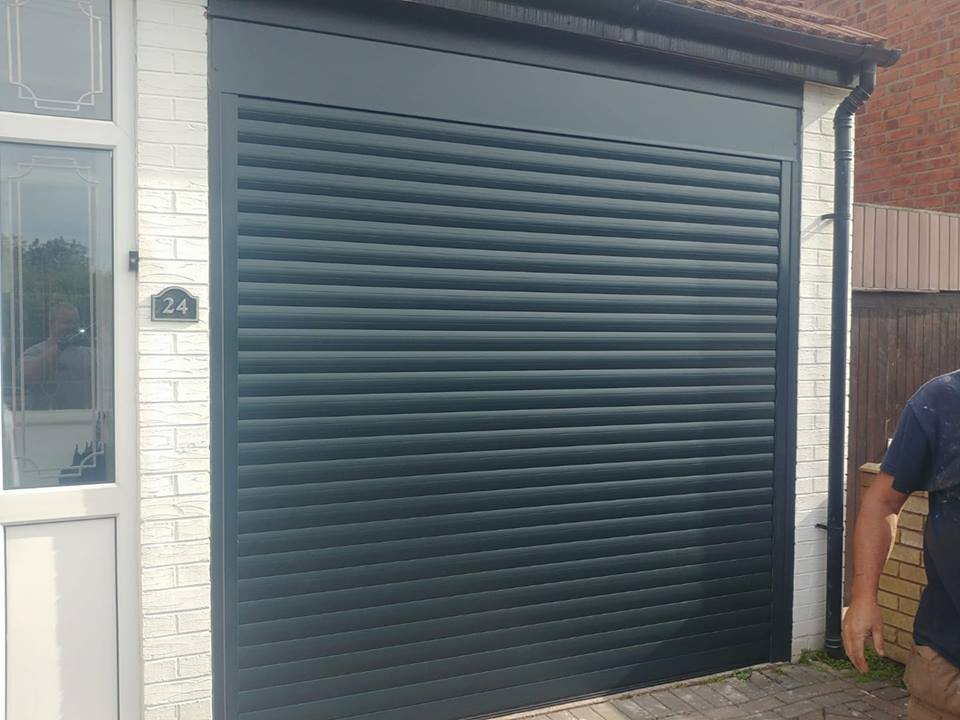 Garage safety is a top concern for homeowners who want to prevent the theft of their vehicles and the burglary of their possessions. Here we present safety tips for your garage, followed by what to look out for if you are buying security garage doors.
The first tip is to add a security camera (CCTV), which is an excellent deterrent to thieves. We also recommend either permanently lighting the area in front of the garage or using motion-activated lights, which can be wired in or run on solar if you don't have electricity in your garage.
Automatic garage doors can be configured to close after a few minutes automatically, so activating this is beneficial. If your door has an emergency release cord, you can also fit a garage shield to protect this from tampering.
Keeping Your Garage Safe and Secure
If you are purchasing a new garage door, your choice will significantly impact the garage door security. We recommend choosing a product that has been tested to the highest standards.
Today, security garage doors can achieve a security badge of honour with the Secure by Design (SbD) denotation, indicating that the product is designed to meet police-recommended standards. The Loss Prevention Certification Board (LPCB) also presents the LPS 1175 SR1 Rigorous Burglary Resistance Standard.
The SWS SeceuroGlide Excel security garage doors were the first to attain LPS 1175 SR1 garage security standards and also bear the Secured by Design marking.
These SWS roller garage doors achieved a Level 1 security rating, passing sustained violent and vigorous brute force attacks, including cut, push, and lift attacks.
Security features that enable such garage door safety include an automatic secure locking system, locking bottom slat, galvanised steel endplates, and vacation mode. Garage security can be further enhanced with a 90dB optional automatic alarm.
If you are looking to invest in the highest quality garage security, security garage doors from SWS might be your best choice.